The story itself has a good balance between the man and the soldier.
The film sets out to show us that Josh can be just as great as Bobby Fischer.
He takes away what we need most.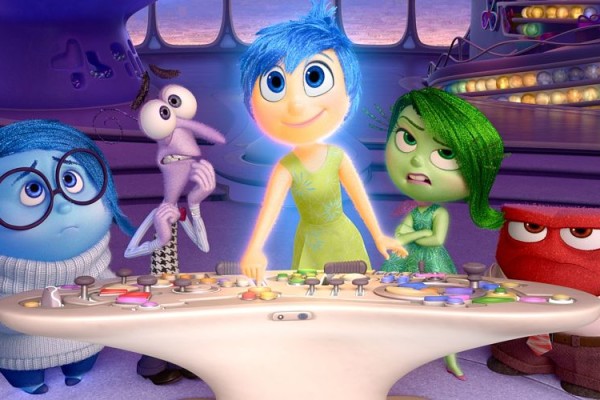 "Inside Out" points to those good actions as what we should all aim for—looking outward to see how it affects us inward.