Another piece on how Cli-fi is changing hollywood.
'Smoke Signals' has colorful characters providing possible room for cult-classic sorting.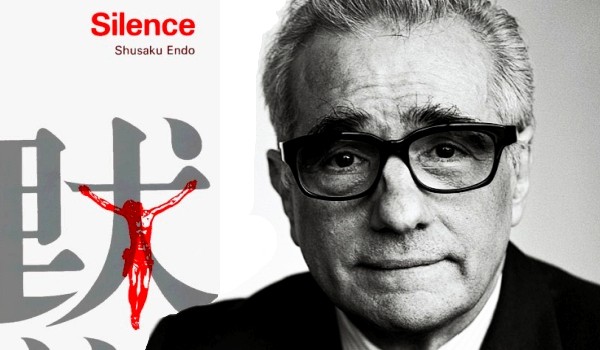 Martin Scorsese plans to shoot his Japanese movie "Silence" in Taiwan rather than in Japan where the novel it is adapted from is based.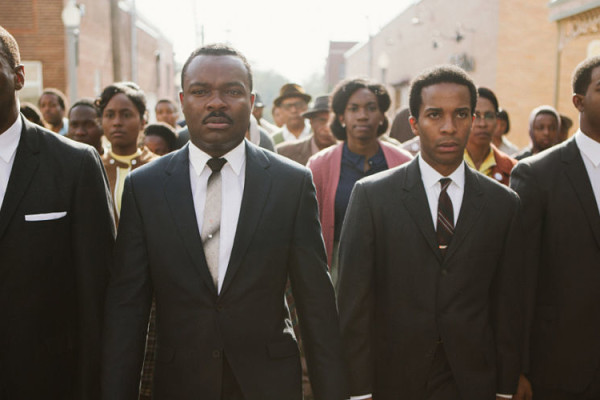 The film might not be a documentary, but the reality is that most viewers will come away believing that this is how the events actually occurred.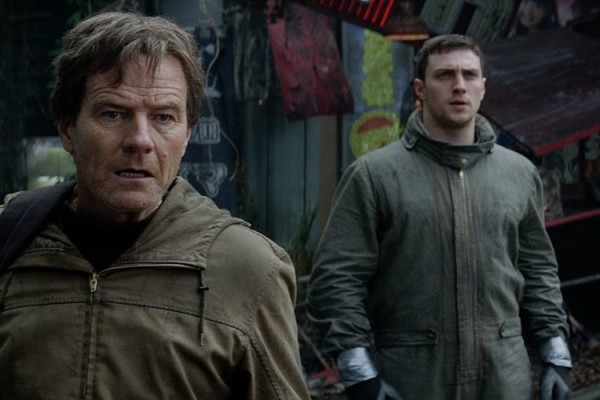 "Godzilla" is a powerful return for one of the most famous monsters on film.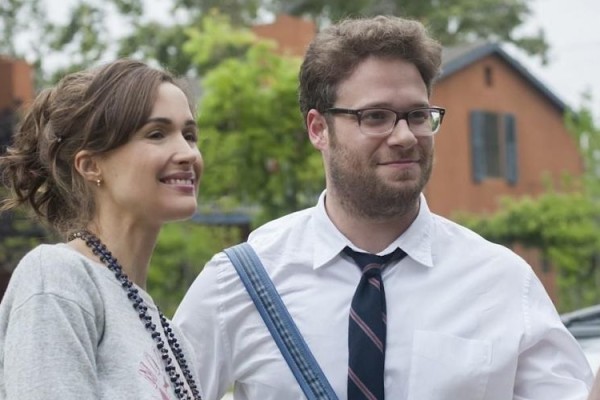 The film is enjoyable if you don't mind vulgar humor.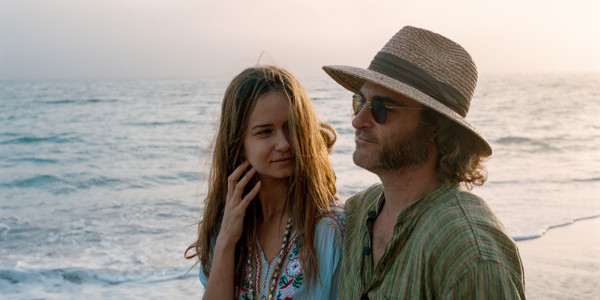 Inherent Vice signals both a continuation of Anderson's work and an apparent shift.