Sean Penn Like You've Never Seen Him.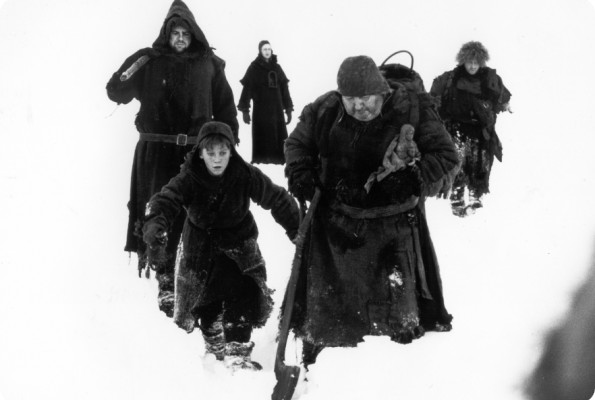 "All you have to do is follow your nose. Even in big cities you can smell a foundry."
What Soderbergh proves with The Limey is that an action film doesn't have to lose steam to gain humanity.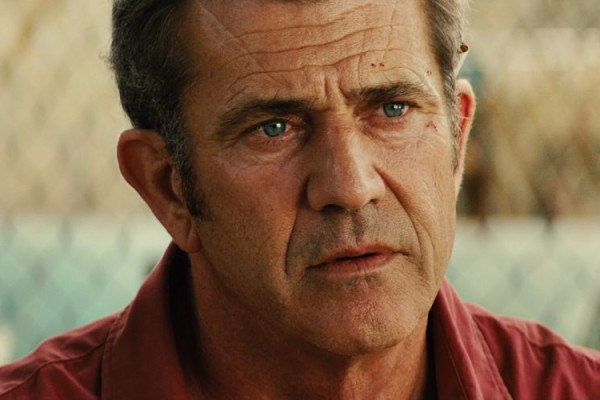 These days, when we talk about Mel Gibson, two things come to mind: The violence of Passion of the Christ, and his apparent dislike of certain cultures based on a drunken tirade.