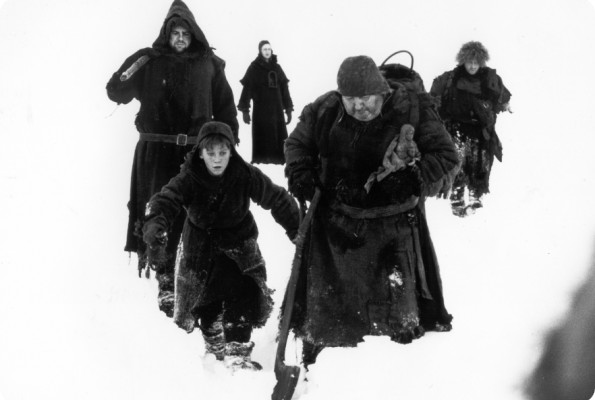 "All you have to do is follow your nose. Even in big cities you can smell a foundry."
What Soderbergh proves with The Limey is that an action film doesn't have to lose steam to gain humanity.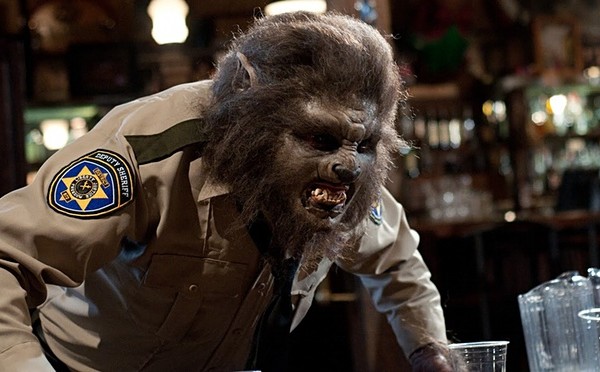 What make these films work is their slavish devotion to the history and tropes of the genre as well as their systematic take-down of those tropes.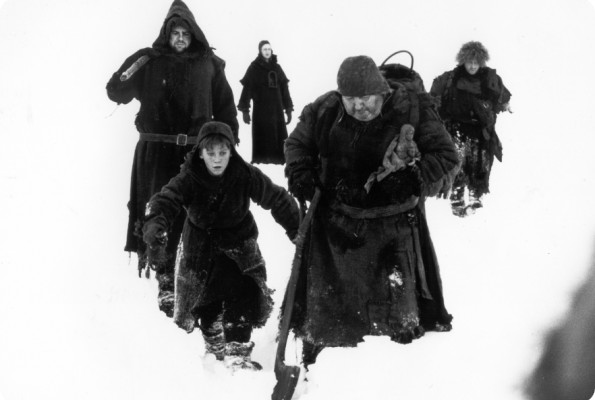 "All you have to do is follow your nose. Even in big cities you can smell a foundry."