Another piece on how Cli-fi is changing hollywood.
'Smoke Signals' has colorful characters providing possible room for cult-classic sorting.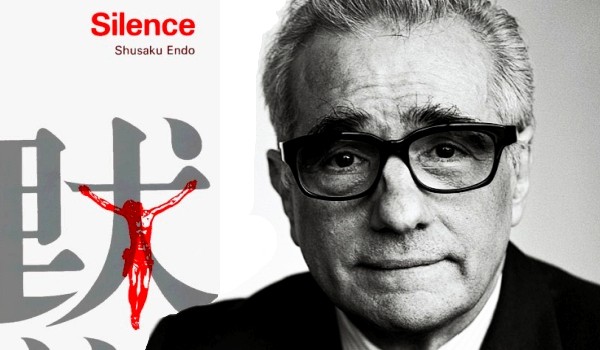 Martin Scorsese plans to shoot his Japanese movie "Silence" in Taiwan rather than in Japan where the novel it is adapted from is based.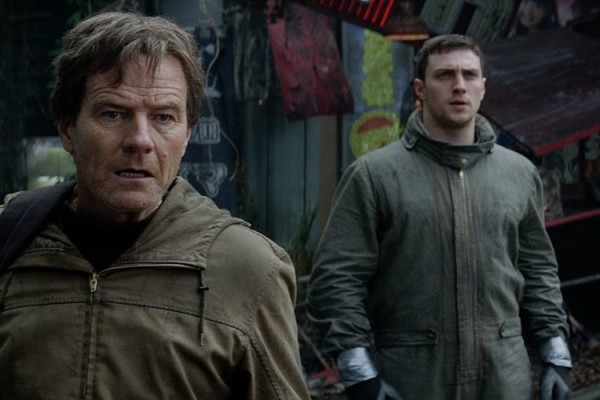 "Godzilla" is a powerful return for one of the most famous monsters on film.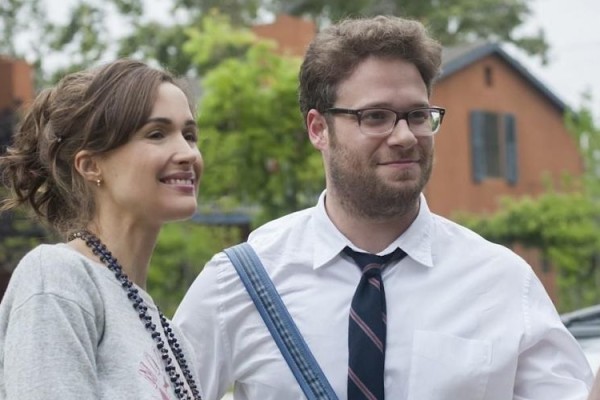 The film is enjoyable if you don't mind vulgar humor.
It is entertaining but it was not as good as some of the other Marvel Superhero films.

Find out more about modern home security and for some interesting Home Alone film facts.