Tag: B.J. Novak
It is entertaining but it was not as good as some of the other Marvel Superhero films.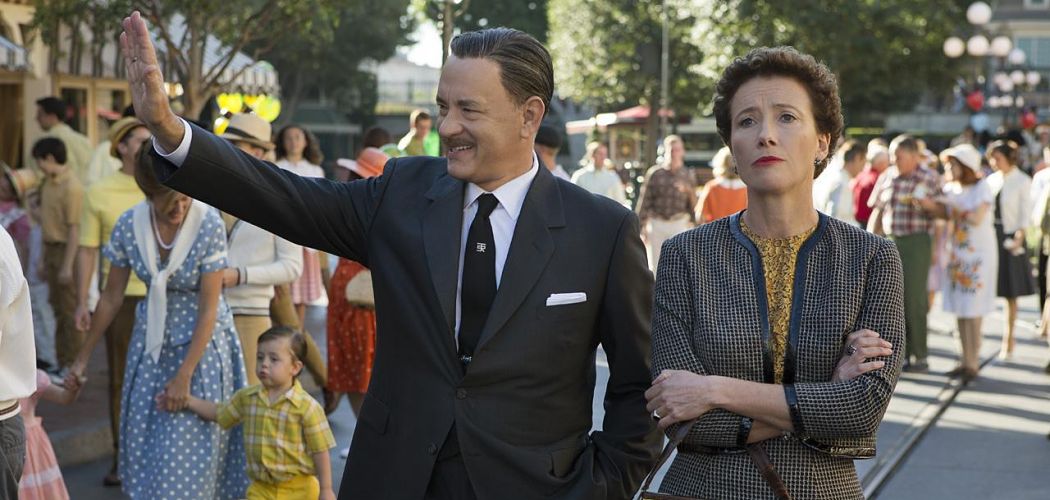 Saving Mr. Banks is a great film and is worth going to watch.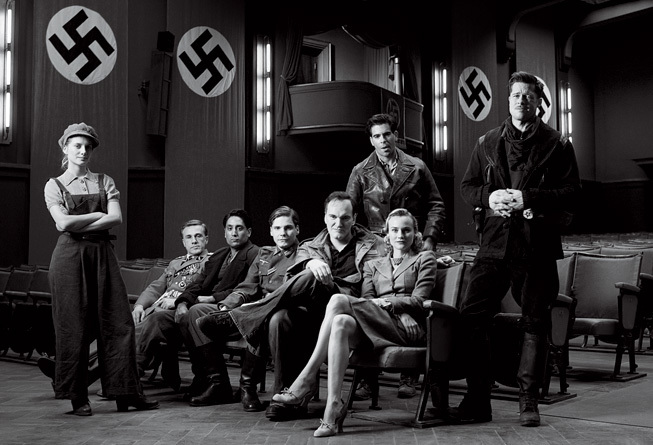 Once in a while comes a movie that really leaves an impression after you leave the movie hall and this was it.