Tag: Jared Harris
Pompeii is entertaining and does a pretty good job at making audiences feel for the destruction.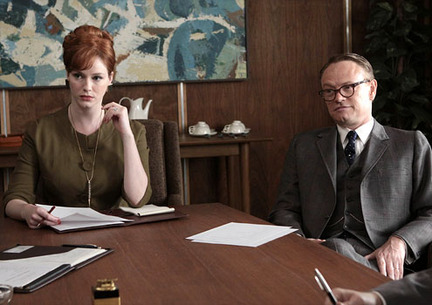 Jared Harris will play his cards right to take on the role of Moriarty.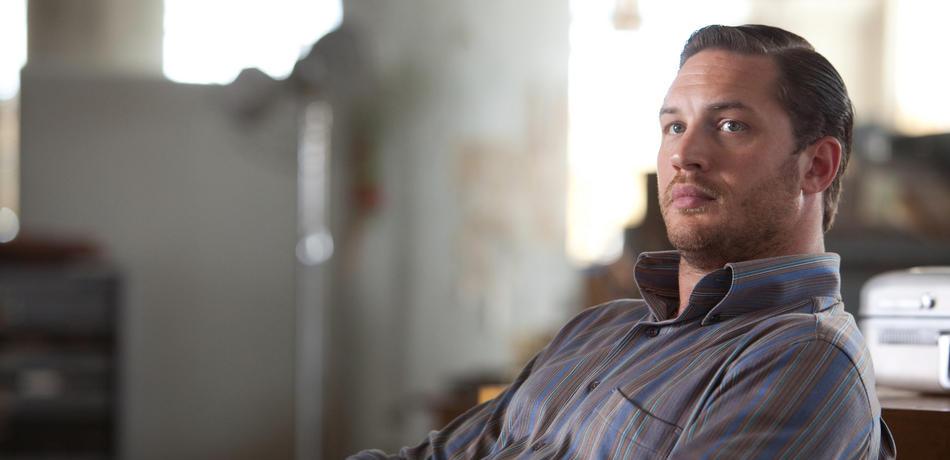 Tom Hardy will be a good replacement for Fassbender, but it will be sad to see Ralph Fiennes not part of this project.