Tag: Louis Leterrier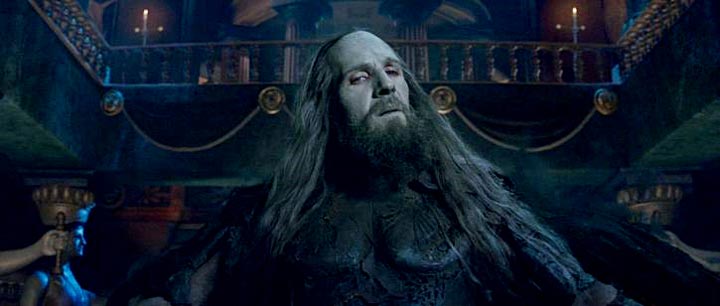 Clash Of Titans spins its last wheel with new trailer.
Clash of Titans will be going back to the lensing so that it will be ready to be screened on a 3D projector near you.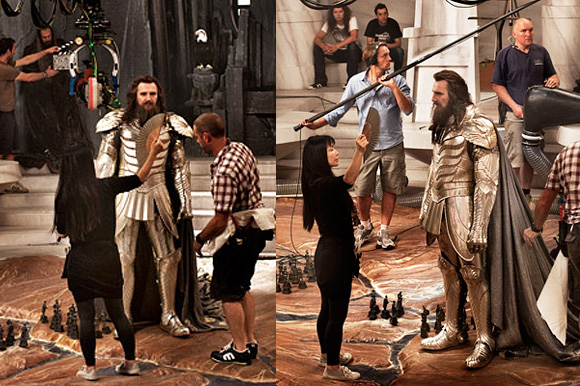 Clash of the Titans seems to be the next Batman Begins when it comes to casting.