Tag: Robin Wright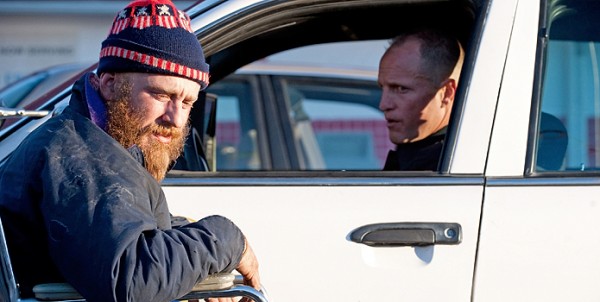 Rampart should make all the right noise at the next Toronto Film Festival.
Moneyball will be something to look out for in the coming months.
Robin Wright seems to be working on her own directorial venture next and trying to string together a cast for the film.