Tag: Sally Field
It is entertaining but it was not as good as some of the other Marvel Superhero films.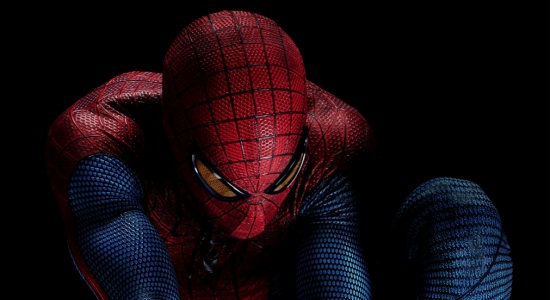 The Amazing Spider Man is expected to make a mark for Marvel next year.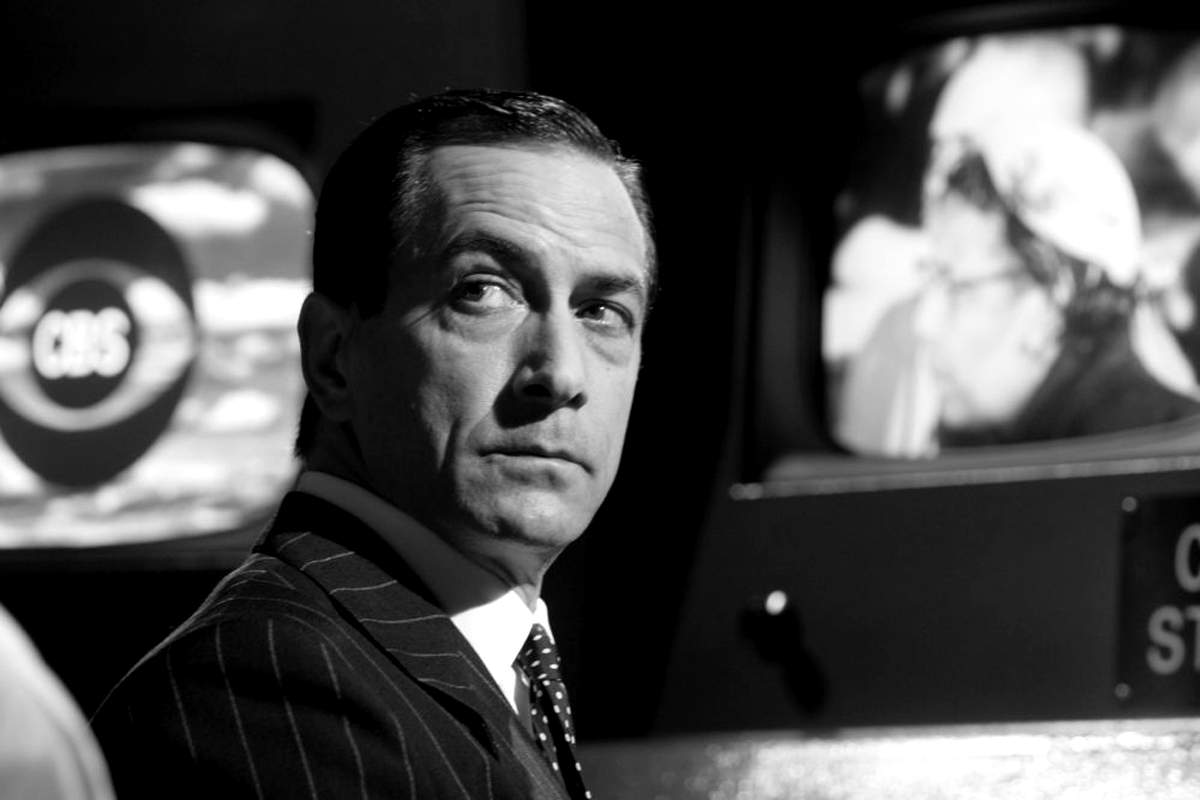 Steven Spielberg will get around working with a great cast after he is done with his work on Tin Tin.