Tag: the Girl
Abbie Cornish really has got another role that will get her the right kind of cred.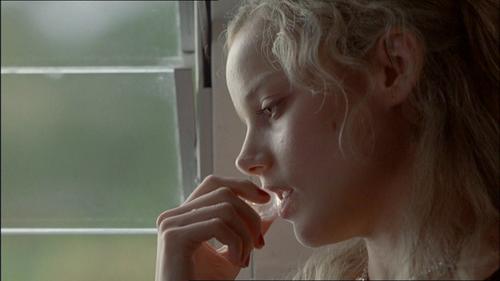 Abbie Cornish will play a mother who loses her child to foster care and begins to take matters in her own hands.
Montreal Du Nouveau unveil the winner of the competition.